Special Feature:
Selection 2022
Peek Inside the Chinese Politics Black Box
The one-stop shop for all your Chinese political transition needs. Visit often as we will provide real-time updates and roll out new features that anchor what is happening and anticipate what is to come over the next year. All eyes are on 2022.
Who will rule China?
We are five weeks out until the 20th Communist Party Congress, the most important political event of 2022. But why wait for it to find out who will make it to the top? Make your own predictions now in our version of "fantasy football for Chinese politics." You have until October 15 to play the game and enter a competition with other players. After we close the game, check back in this space for the reveal of MacroPolo's forecast of the Politburo Standing Committee and announcement of the winner(s).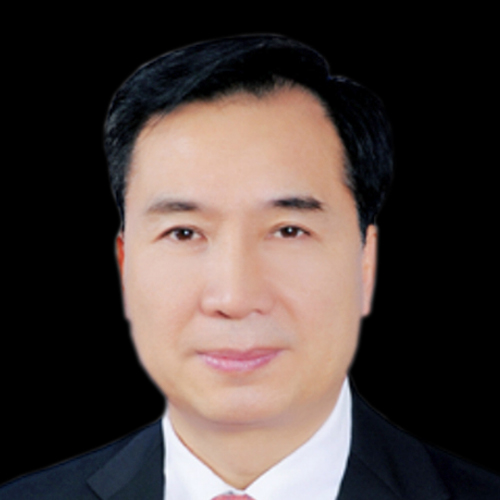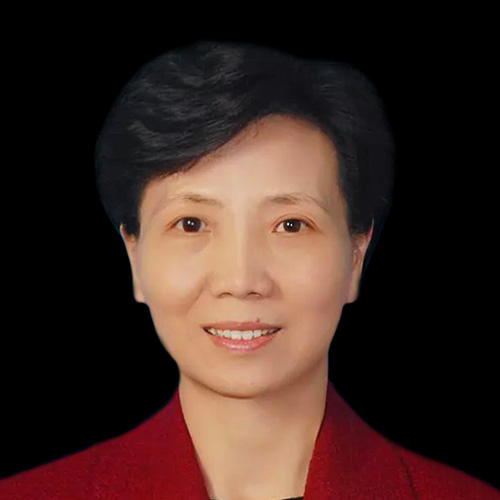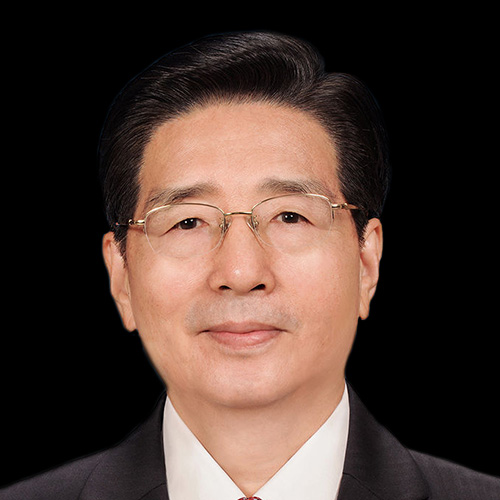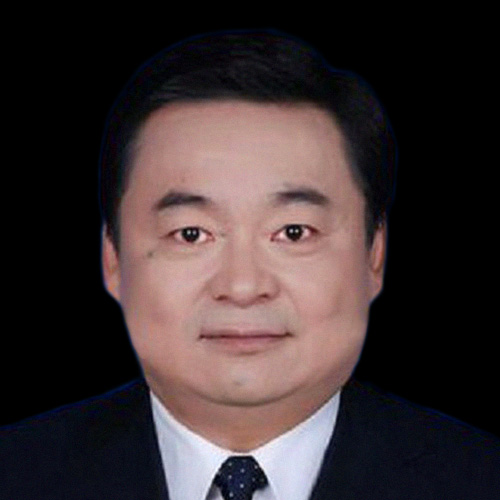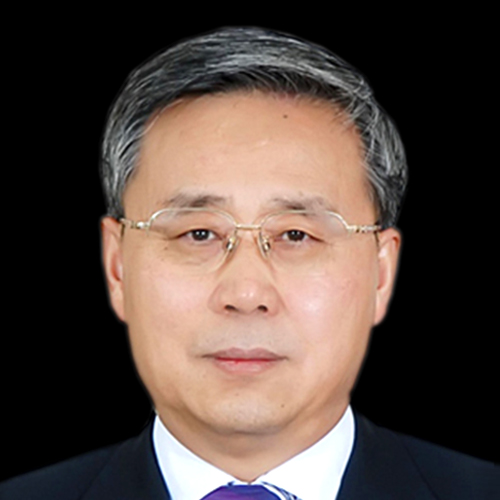 G

eneration Matters: What's Your Chinese Political Ideology?

Defining generations has always had some artifice to it. But that hasn't prevented anyone from generalizing about generations. The generations concept resonates loudly in China because age is an important marker for determining everything from career to political prospects. While Chinese generations don't fall neatly under Gen X or Boomer labels, they do share political attitudes and ideological beliefs. Want to see how you plot on the political spectrum compared to Chinese generational cohorts? Then take the short test below (hint: it's not as simple as liberal vs. conservative)! Our feature also profiles China's four generations since 1949 and highlights their respective representative members. Collectively, they are a reflection on how modern China was built.
Leadership Press Mentions in Real Time
This feature tracks the current Politburo Standing Committee members' nightly mentions in Xinwen Lianbo, whose appearances or disappearances can help clarify the direction of elite politics heading into 2022. The volume of mentions is represented as each member's relative "market share" of press. The default view is three weeks of mentions, but the date range can be adjusted with the slider.
Top Leaders' Mentions in Real Time
If China had an equivalent of NBC Nightly News, Xinwen Lianbo would be it. As the official broadcast of the Chinese Communist Party (CCP), Xinwen Lianbo essentially serves as the Party's Press Office.
As the most watched nightly program in China, reaching an estimated 130 million-plus viewers, Xinwen Lianbo is a key transmission vehicle for CCP politics and policies. It is used to both communicate the leadership's agenda and to transmit leaders' relative standing through the dominance of the spotlight.
Therefore, it is one of the most important vehicles to gauge what the Party considers authoritative. As such, leadership appearances on Xinwen Lianbo are calibrated in a way that the Party deems as important signals.
Leadership Turnover in Real Time
Personnel changes will be a key determinant of top leaders' power and prospects in the 2022 transition. Turnover in the CCP Central Committee could reach 60% or even higher. With that kind of volume, we created a simple and intuitive feature that houses all personnel changes through 2022, updated in real time.
Click on any colored circle to see that day's personnel changes and their importance. The default setting displays a 30-day period but the calendar goes as far back as August 2021.
A note on colors. Red marks dates with at least one important personnel change—defined as changes at the Provincial Party Secretary, Governor, Minister, or Ministerial Party Secretary levels and above (except for retirements to the National People's Congress or the Chinese People's Political Consultative Conference). Orange marks dates with personnel changes of less consequence or political importance.
Analysis
As we develop new features, digest all of our analysis on Chinese elite politics. Featured here will be analytical content on networks, demographics, and other data-driven topics to unpack the political transition.